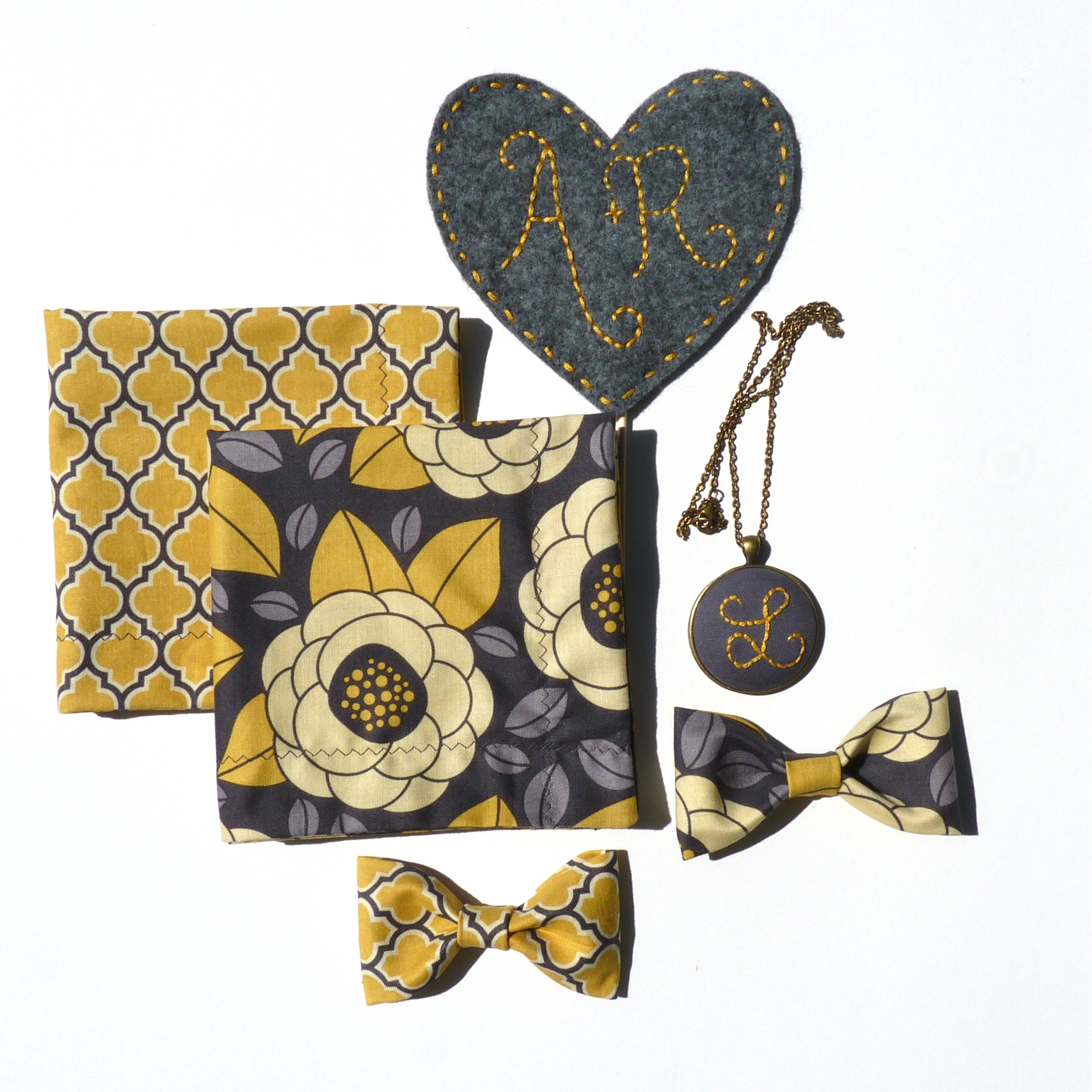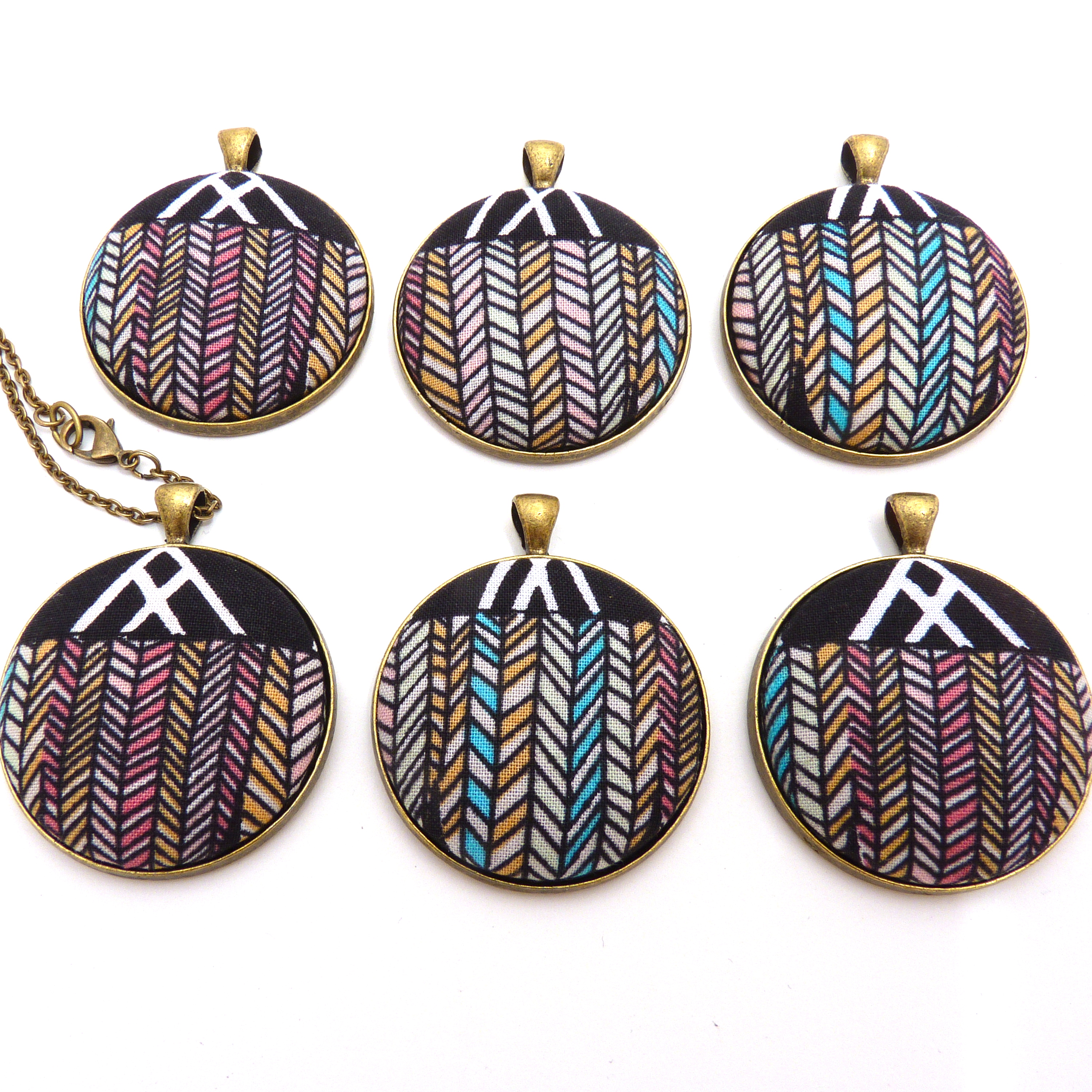 Click to Enlarge
The one thing that has been critical to running my business like clockwork is a good wholesale line sheet, or a listing of my products that includes photos, descriptions, wholesale pricing information, and policies. Yes, you need one if you want to get started selling wholesale to retailers.  Here's why.
To get your business working for you, it's imperative to sell product through multiple channels.  I sell both wholesale and consignment, online through my own IndieMade website and Etsy, and at craft shows.  Each channel offers a certain kind of exposure and benefit, and I have found that participating in all has enabled me to get good press, a solid customer base, and a roster of stockists I love to work with.
But with so much competition out there to attract retail attention, it is critical that we present the message that we know our business from top to bottom when selling wholesale to retailers.  It's essential to communicate a message of organization and business savvy, especially when working with retailers and sending out wholesale orders.
I recently took a course about preparing your business for wholesale called Retail Readiness.  Instructor and all-around retail rock star Rena Tom said something that really stuck with me:  "Make it EASY, really EASY, for retailers to work with you." Sounds obvious, but with this simple statement comes a long list of to-dos in order to make it truly easy for a retailer to order and re-order your product.

How To Build an Artist Website
Sign up for our newsletter and get the book How to Build an Artist Website for free!
Outside of precise inventory management and maintaining clear and consistent communication with retailers, I have found that the single most important tool in making it easy for retailers to work with Zelma Rose is the wholesale line sheet.
Let's get the groans out of the way.  Arghhhhhh. Yes, you must have a wholesale line sheet, and yes, it has to be accurate, easy to read and professional-looking.  If not, guess what?  You will not be easy to work with.  The good news is, there are lots of ways to create a good line sheet for selling wholesale to retailers.
First, get clear on your inventory and pricing. While selling through multiple channels works great for my bottom line, it means that my inventory and product lines have to be ready to go and perfectly organized.  To do so, I use an inventory management system, and online tools like Shoeboxed, Outright and Evernote to organize my expenses, orders, works in progress, and contacts.
Then, you can go ahead and use one of the many great online tools, such as Stitch Labs (which I use), Trunkt, and Linesheet Maker, to create a wholesale line sheet. Once you have a line sheet, you can make it available on your website, save it as a PDF or a document, and have it at the ready for wholesale inquiries and designer submissions. 
I like to customize my line sheets depending upon the sales channel.  Maybe just one of my lines is suitable for a particular store.  I often create different line sheets for each of my designer submissions and meetings when selling wholesale to retailers.  Customization really helps to personalize your inventory information and present what will be most relevant to each individual retailer.
A wholesale line sheet can also be repurposed for venues other than traditional retail stores. I recently participated in a group gallery show, which was a first, as my jewelry and accessories do not normally appear at art galleries.  I had an idea of what items the gallery owner might be interested in including in the show before my interview, so I created some line sheets of the appropriate product families to bring along.  
Because this was not a retail client, and a one-time event, I knew I only needed to include a small number of details on the line sheets.  I decided to include the category list, Images, and retail price.  When I pulled out my line sheets to show the gallery owner what other options were available, she said, "Wow, nice line sheets.  I can actually see the pictures!" Zelma Rose for the win!
Taking your small business to the next step and selling wholesale and across multiple channels is a big deal.  It means growth for not only your business, but also for you as a business person.  Organization and confidence are paramount when presenting your brand and business to retailers and wholesale clients.  And remember, make it easy for YOU and retailers to place and fulfill orders. So, go ahead, tackle those wholesale line sheets and get your game on!