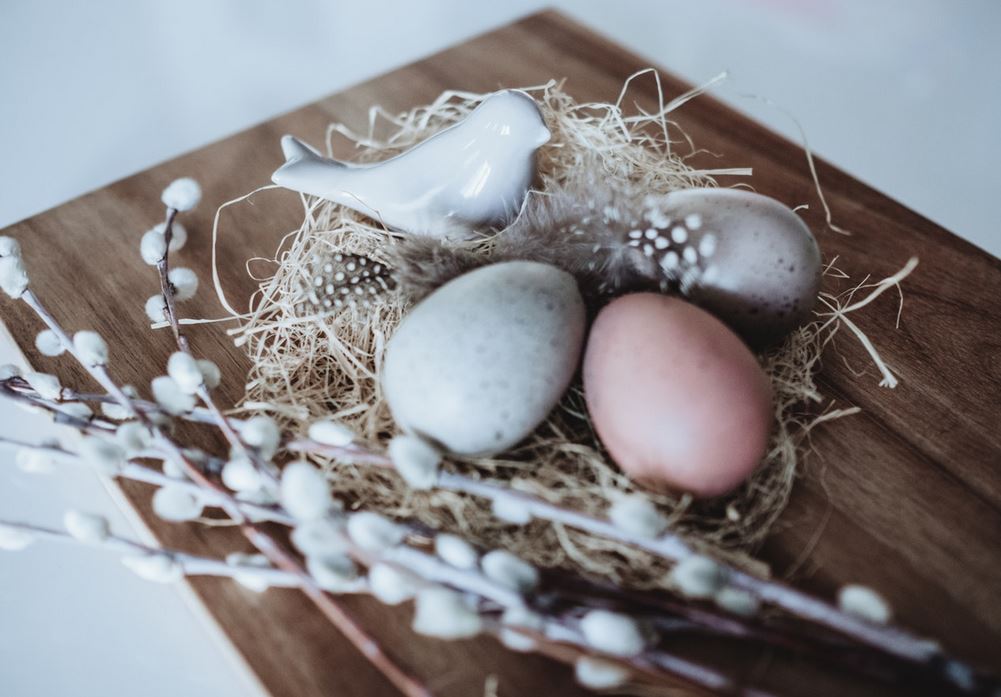 Your customers look to you for fresh ideas and inspiration. Jewelry, home decor, even handmade soaps and greeting cards can help winter-weary customers slide into spring. Here are three quick ways to give your brand a seasonal boost.
1. Feature floral, pastel and Mother's Day products on your home page
If you don't use your store as your opening page, create a collage of some of your springiest items and place it in the center of the page. If you use your store as your front page, rearrange the items so spring items are first. Or you can create a special category for these items so they're easy to find. 
Your customers will be sure to notice your spring collection if you offer a special discount or bonus offer. For example, giving away a free floral pin with a $30 order.
2. Add Google keywords to your blog and product titles
According to Google Trends, people are actively searching the words "spring fashions 2018", "cute spring outfits 2018", "spring nails" and "colors of spring". Capitalize on these trends by writing a quick blog post that ties these terms into your current product line. And don't be afraid to change up your product titles. That Daffodil necklace can easily become the Spring 2018 Buttercup Yellow Daffodil necklace. This gives you the spring 2018 keyword and bonus points for using one of Pantone's top colors for spring. If you do change your titles, remember to switch them back later in the year. Your "spring 2018" necklace won't look so fresh when it's December.
3.  Let social lead the way
Changing up your store won't mean a thing if people aren't visiting you on a daily basis. Drive traffic with a "spring-loaded" push on social. Take a few hours to prepare a campaign that runs from now until Mother's Day (May 13). Create fresh graphics using lighter colors and spring imagery. Shoot new product shots to emphasize the season and include a few choice items in a Mother's Day gift giving setting. Show people how great your product looks in a gift box or on mom's breakfast tray. These kinds of images may be too fussy for your store, but they're excellent for Instagram and Pinterest.
Use IndieMade's coupon tool to create a special discount code just for your social media followers. Do you have a mailing list? Create and share a different code so you can easily track where your sales are coming from.
Selling handmade goods online is not a "set it and forget it" situation. If you want to grow your business, you need to actively promote and update your site on at least a quarterly basis. After you roll out your spring update, start working on a plan for summer, then fall and the holidays after that. If you implement these three, simple techniques at the start of each season, you're sure to see an uptick in activity and in turn, sales, on your IndieMade store.