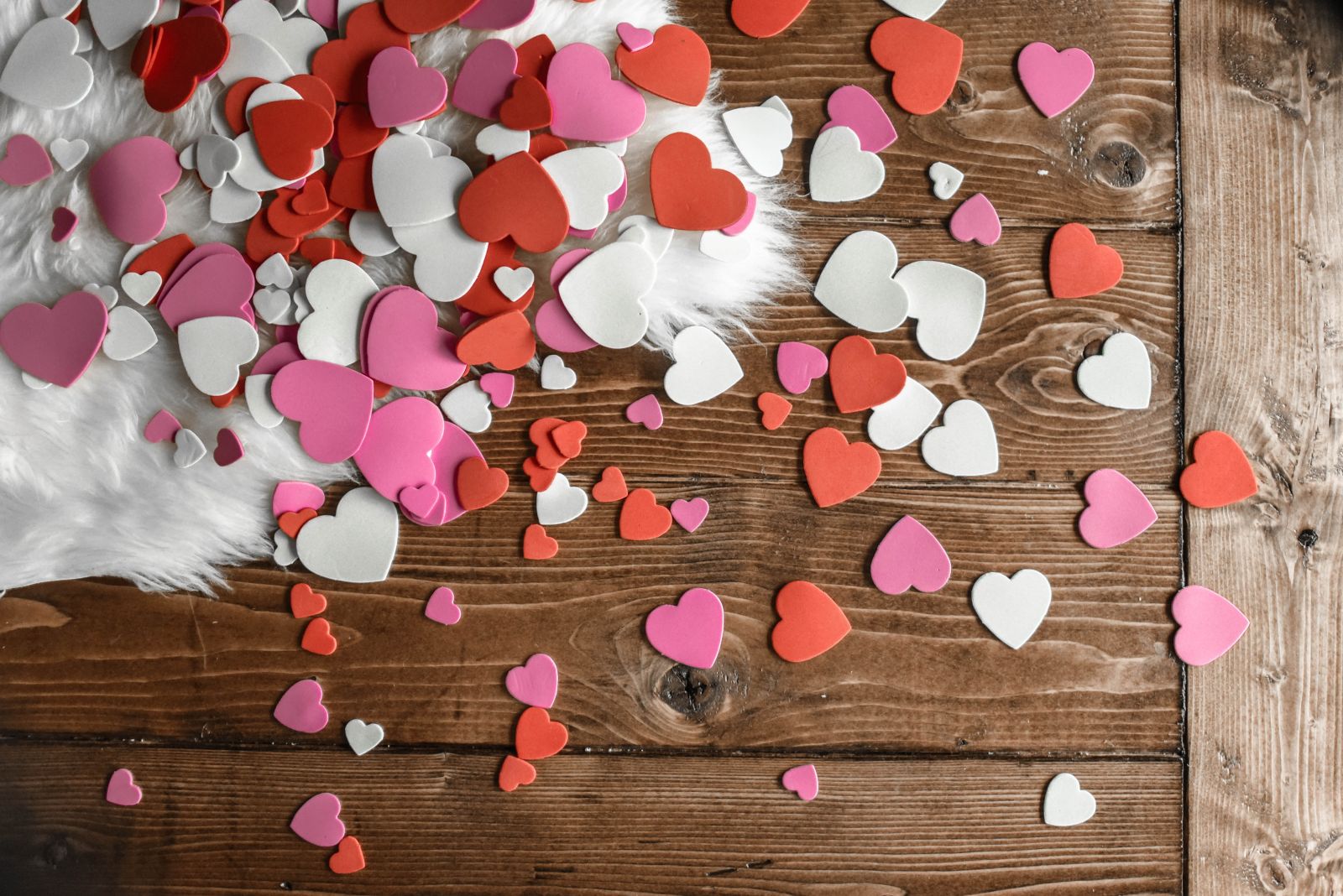 February is the month where everyone's thoughts turn to love, hearts and candy. Go shopping in almost any physical store and you'll see Valentine signage, gift ideas and red and pink galore.
What will online shoppers see when they land on your store? Hopefully, it won't be Christmas messaging and candy canes. Even if you're not selling Valentine specific merchandise, you should be keeping up with the theme of the month. Why? If for no other reason, it lets customers know that you're open for business. Valentines Day signage or promos tells new customers that you recently updated your site and are more likely to be responsive to their orders or questions.
The second reason to hop on the holiday bandwagon is to take advantage of trending hashtags on social and SEO boosts.  In February, search engines see a huge rise in searches for terms such as gift, love and chocolate!
SEO Options
If you want a piece of that action, you need to hit those keywords hard on your blog and other text areas of your site. You're not going to score the top spot for big key phrases so it's helpful to niche down in order to grab a specific audience.
'Valentine's Gifts for Men' is a biggie, but what about 'Valentine's Gifts for Pets', 'Valentine's Gifts for Your Ex" or "Anti-Valentine's Day" (for people who hate the holiday - yes, it's a thing).
Keyword Options
It can be hard to rank on Google with just a few content tweaks, but hashtags are a gift for social media marketers.
By using popular and unusual hashtags on your holiday posts, you're pushing your content to the front of the line and opening yourself up to a whole new audience.
On Instagram,
#ValentinesDay2019 already has 174,000 posts
#ValentinesNails has 142,000
#ValentinesGift has 614,000
#romance has 14 million!
Unlike keywords, with hashtags it pays to be part of the crowd but you should also mix things up with more specific tags that really speak to your audience.
#heartjewlery
#valentineart
#brokenheart (if that's more your style)
The best thing about social media is that it can be done on the fly. If you don't have time to make changes to your store, you can always whip up a cute or sexy Valentine or Anti-Valentines image to help drive traffic over the next two weeks.
One final note: if you are pushing gift givers to your site, make sure you have the ability to ship in time for the holiday or your customers will post #youbrokemyheart