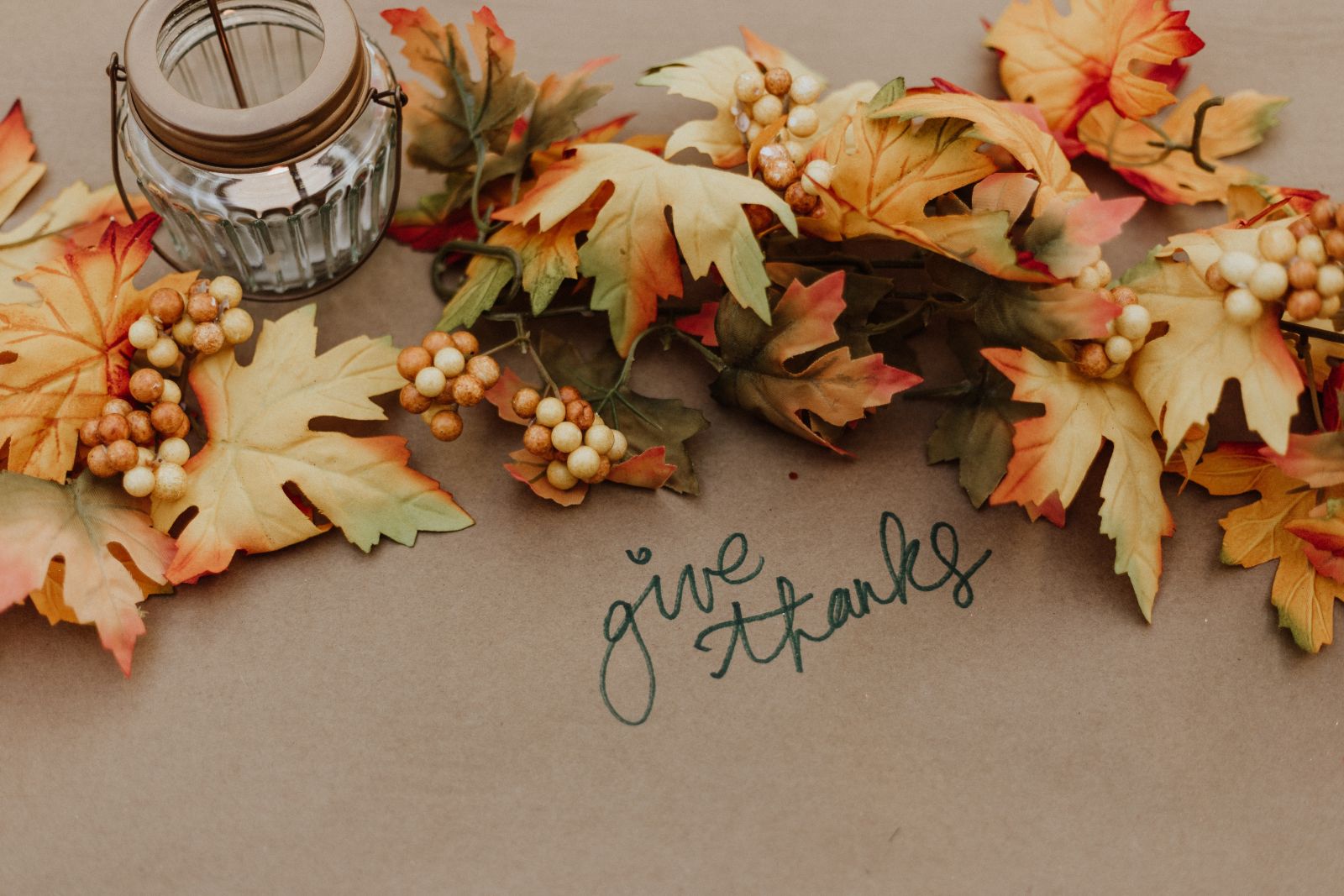 Thanksgiving feels like the last big breath you take before you dive into the pool for a long swim. It's both cleansing and preparatory. It's a time for passive reflection mixed with heady anticipation. The holidays are here at last and no matter how old you are, there's always that child inside that can't wait for the lights, the sounds, the hubbub and the presents.
If you're a solopreneur, you probably have a love / hate relationship with Thanksgiving week. Many store owners are dealing with a sudden boost in business, which is great, if you can keep up. Creating handmade items, shipping, customer service – the holiday may only be one day but it manages to eat up an enormous amount of time, leaving you struggling to fit a sixty hour work week into 24 hours.
Still, almost everyone here in the US will take a break for a few hours on Thursday. We'll turn off our computers and (hopefully) set aside our phones to eat the biggest meal of the year with family and friends. And if you're home alone this holiday, celebrate with a turkey pot pie in front of the TV. That Macy's Parade will make you feel like a kid again.
No matter where you'll be or who you'll be with, take 15 minutes on Thanksgiving to gather your thoughts and give thanks. Do it after dessert or before you go to bed. Do it mentally or write it down. Just spend 15 minutes thinking about nothing else but the good things in your life.
Your family, your cheerleaders, the people who help you run your business from the supplier who rushes your order to the mailman who picks it up. Your health, your creativity, your customers, insert what you're thankful for here. . . .
For those 15 minutes, be entirely present and joyful. Then take that deep breath and dive in.
It's going to be a wild ride from now until that ball drops in Times Square.